You can use your friskvårdsbidrag on any of the treatments from Green Moon Aromatherapy.
To make it easier for you and get your treatments at a special price, you can choose between three friskvårdsbidrag pack options, depending on your needs and preferences.
The prices below are valid for all the 60- and 30-minute treatments.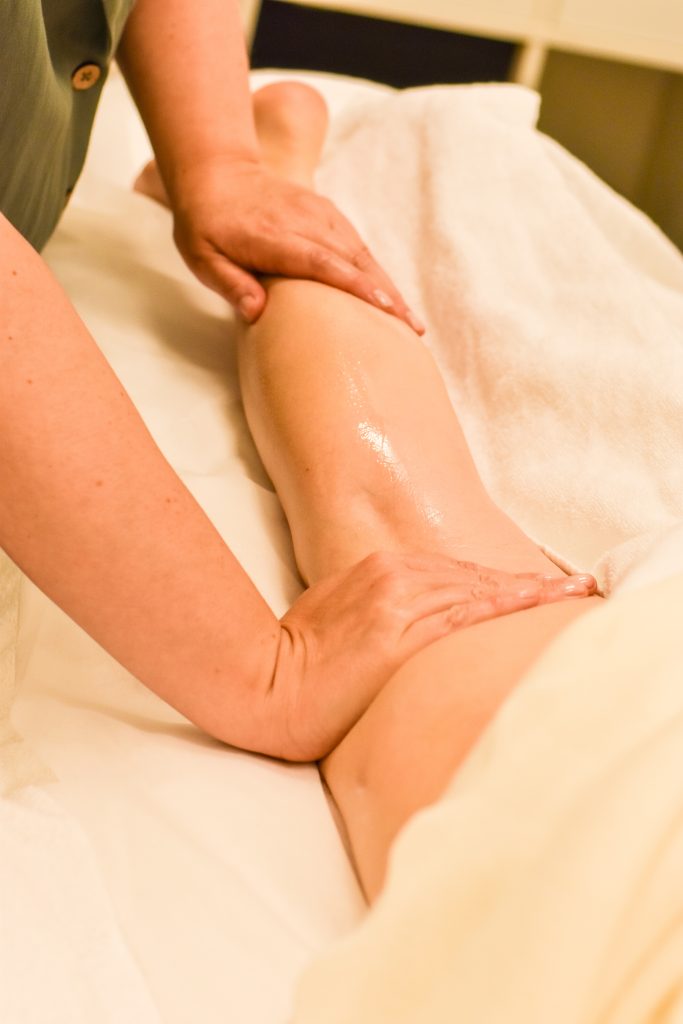 Pack 1
3 x 60 min treatment + 1 x 30 min treatment for a total of 2 000 kr
(normal price 2 410 kr)
Valid for 6 months
Pack 2
4 x 60 min treatments + 2 x 30 min treatment for a total of 3 000 kr
(normal price 3 470 kr)
Valid for 12 months
Pack 3
6 x 60 min treatments + 1 x 30 min treatment for a total of 4 000 kr
(normal price 4 435 kr)
Valid for 12 months